" Because my country — our country — means more than my money. "
Charlie Fink, former AOL executive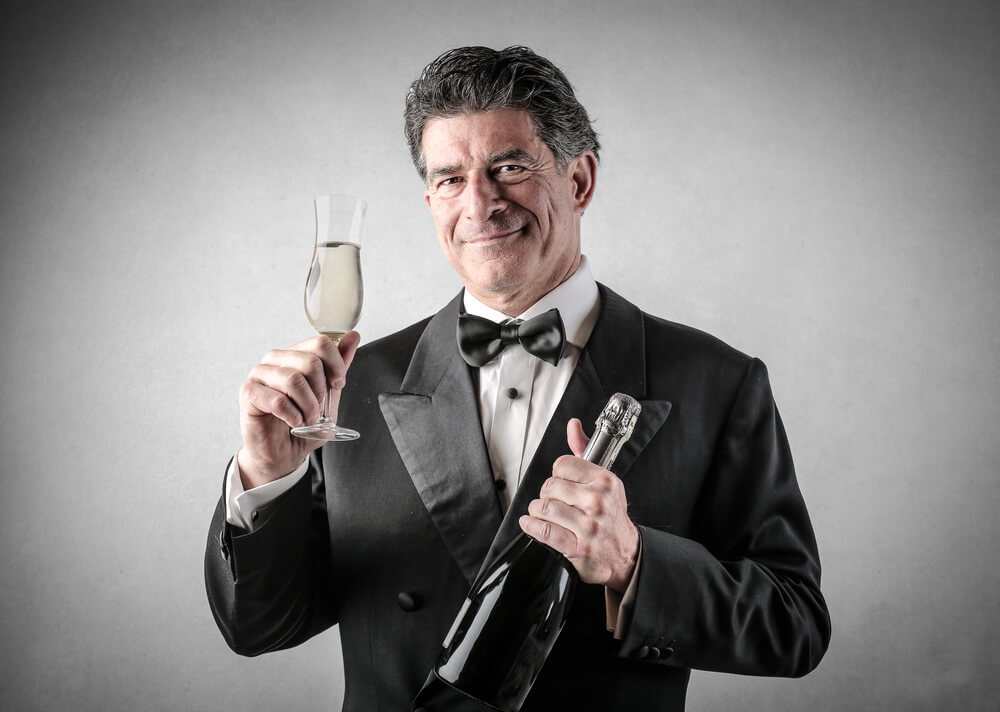 Earlier this week the House Ways and Means Committee, led by Rep. Richard Neal, released their rewrite of the federal tax code as part of the Democrats' budget reconciliation proposal….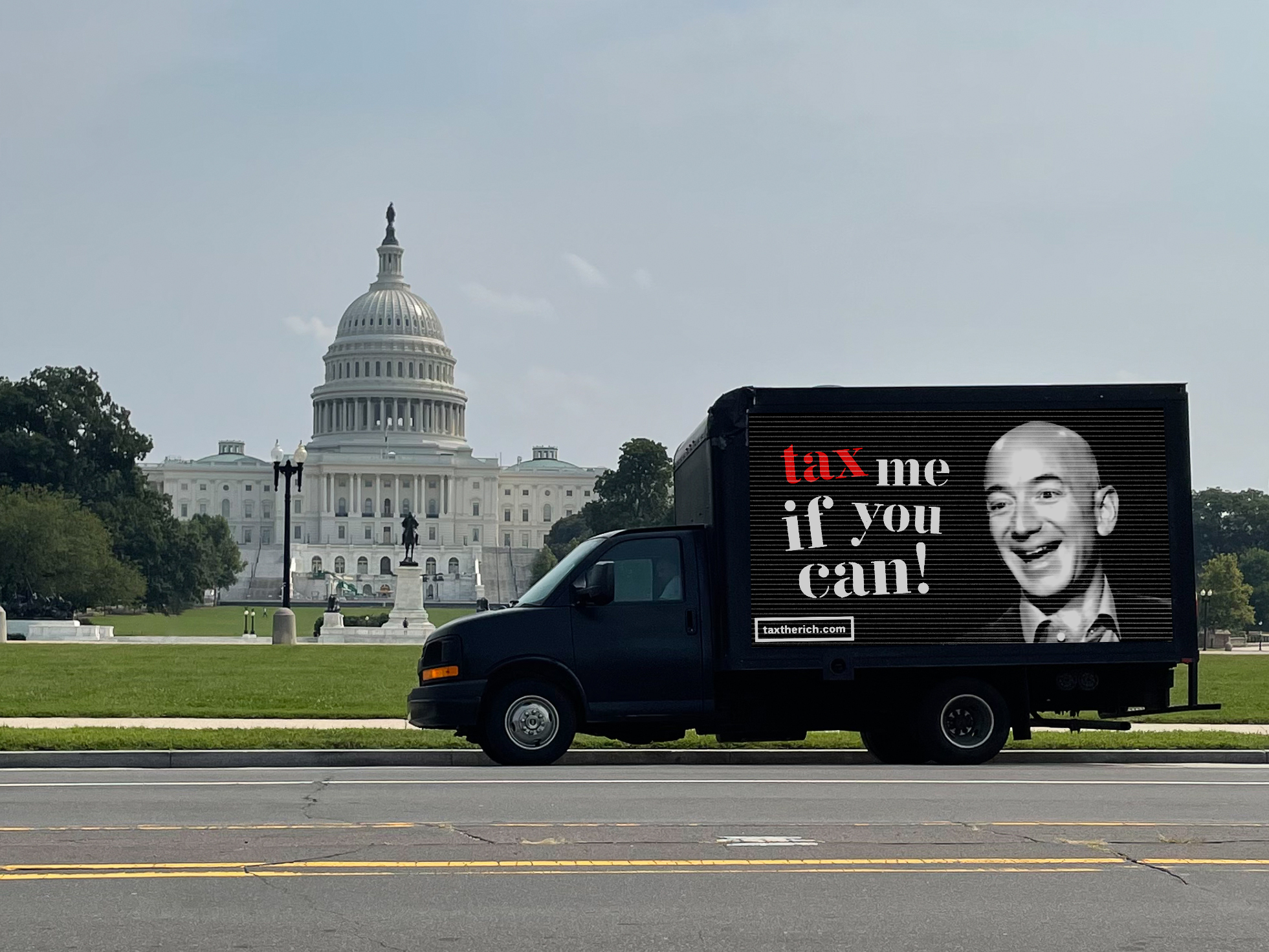 The House Ways and Means Committee released their proposal yesterday outlining new tax hikes to invest in President Joe Biden's infrastructure bill, and we are incredibly disappointed in what they've…
---
Twitter
10 hours ago
Let's face the facts— if we continue to delay overhauling the segments of the tax code that have long allowed the rich to avoid paying their fair share, the ultra-wealthy will continue to benefit at the expense of every hard-working American.
12 hours ago
Billionaires got 62% RICHER during the pandemic.

Take it from the millionaires— we can afford to be taxed more.

#TaxTheRich
13 hours ago
While you all argue about what America can or can't pay for, the super-rich continues to avoid and evade BILLIONS in taxes.

Every moment wasted is an opportunity stolen from the next generation.
---
Facebook
Patriotic Millionaires
11 hours ago