" Because my country — our country — means more than my money. "
Charlie Fink, former AOL executive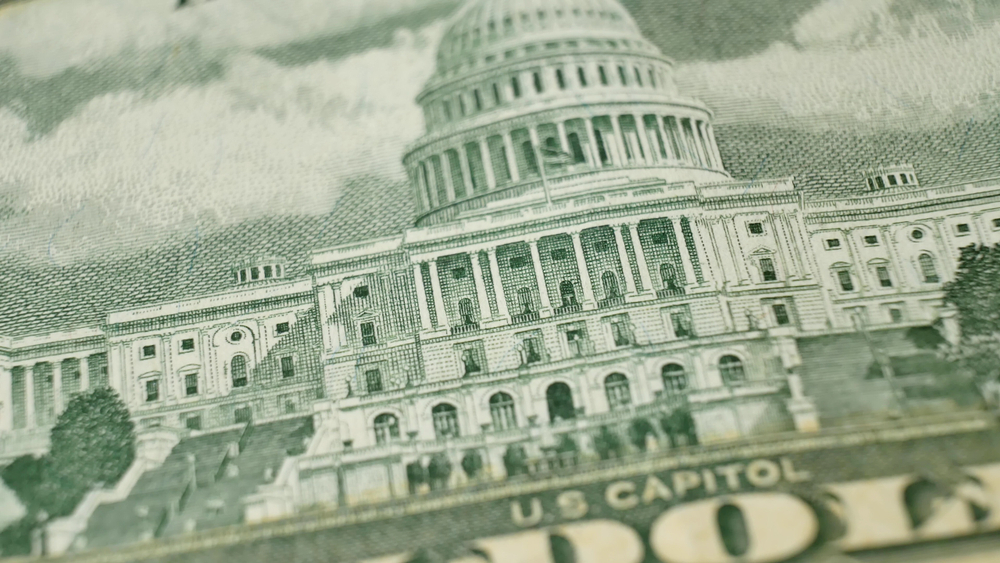 Ten years ago today, the Supreme Court shocked the nation with a ruling that declared legislation limiting campaign spending by corporations, unions, and nonprofits violated the first amendment. Since that…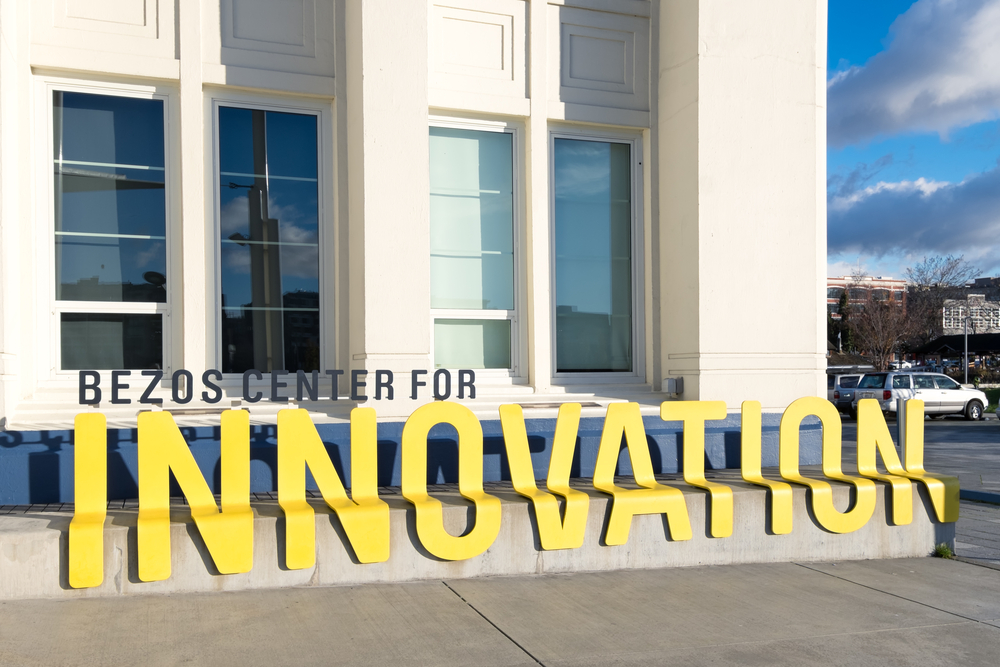 A couple weeks ago, billionaire Amazon CEO Jeff Bezos announced that he would be donating $98.5 million to charitable organizations to fight homelessness across the United States. While the move garnered Bezos a fair bit of glowing press coverage, we have reservations about celebrating the world's richest man for using the spectacle of philanthropy as a political shield against paying his fair share in taxes.
---
Twitter
12 hours ago
10 years ago today, the Citizens United decision gave the green light for money to pollute our political process.

#EndCitizensUnited now and get big money out of politics. https://t.co/lve5OJAeVw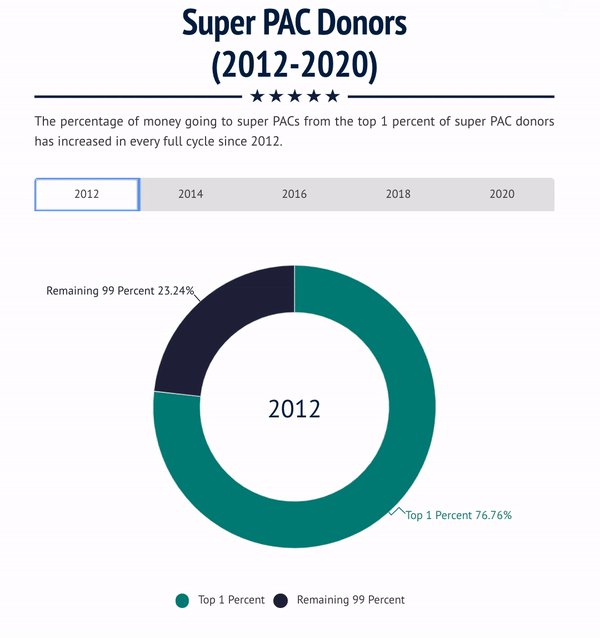 14 hours ago
#CitizensUnited created a shift in the way the rich try to influence elections.

Wealthy mega-donors aren't new, but in a post-Citizens United America where money = free speech – their money drowns out the voice of the other 99% Americans.
https://t.co/8fLS13HSEW
15 hours ago
10 years ago, the Supreme Court made the Citizens United decision to open up the floodgates for money in our political system.

In 2018 alone, the top 1% of super PAC donors accounted for 96% of super PAC funding.

We must get big money out of politics and #EndCitizensUnited!