" Because my country — our country — means more than my money. "
Charlie Fink, former AOL executive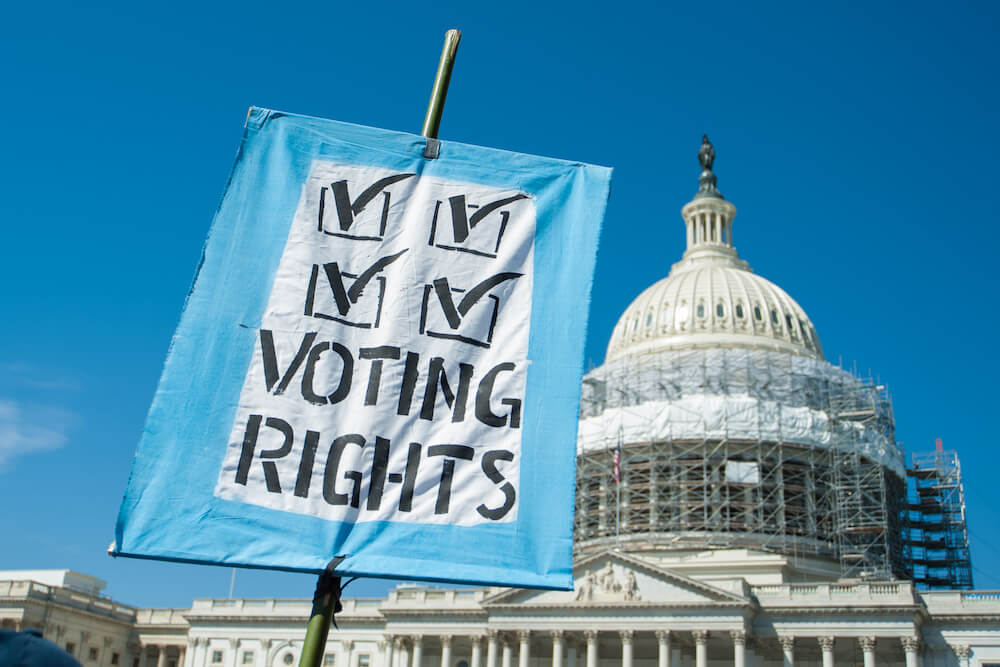 Last week Governor Kemp made an appearance on Fox News to defend his state's decision to reduce voting rights throughout Georgia while comparing his actions to my state of Colorado….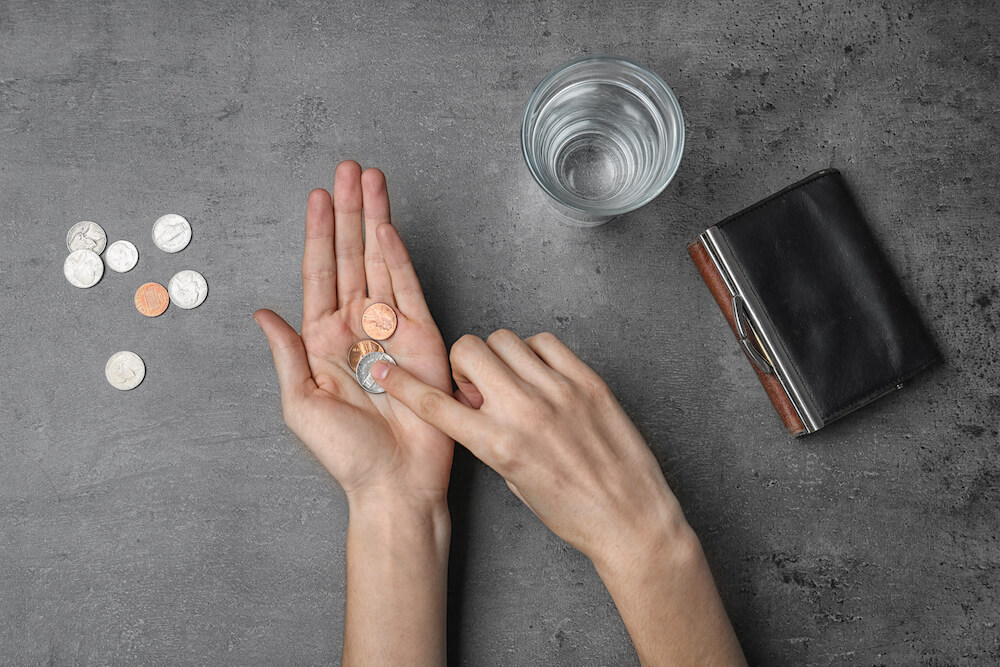 There's a saying among hikers that a group can only really move forward to reach a destination at the pace of the slowest. Unfortunately, when it comes to the march…
---
Twitter
9 hours ago
Imagine you could transport yourself back to the building of the pyramids in Egypt. During that, you manage to save $10,000 a day.

If we fast forward to today, you would only have 1/5th the average fortune of the 5 richest billionaires.

#TaxTheRich
11 hours ago
The widening gap between CEO and worker pay is a prime example of why we must finally hold the wealthy accountable and #TaxTheRich and #TaxCEOPay

Join us Tuesday, May 11th @11am EST to join the conversation.
https://t.co/fVyFU5kgW5 https://t.co/N2wm4J1EFo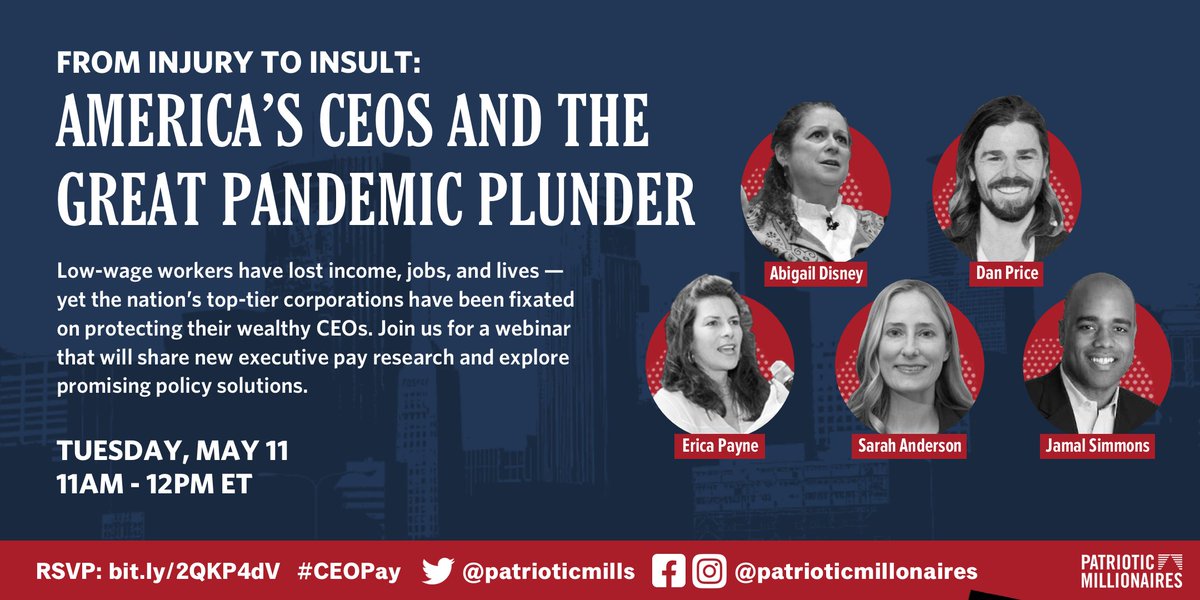 1 day ago
CEO pay: $20 million
Corporations: "We have to pay that, it's basic supply and demand!"

Worker pay: $7.25
Corporations: "We can't find anyone to work for us, there is nothing we can do 🤷‍♂️"
---
Facebook