" Because my country — our country — means more than my money. "
Charlie Fink, former AOL executive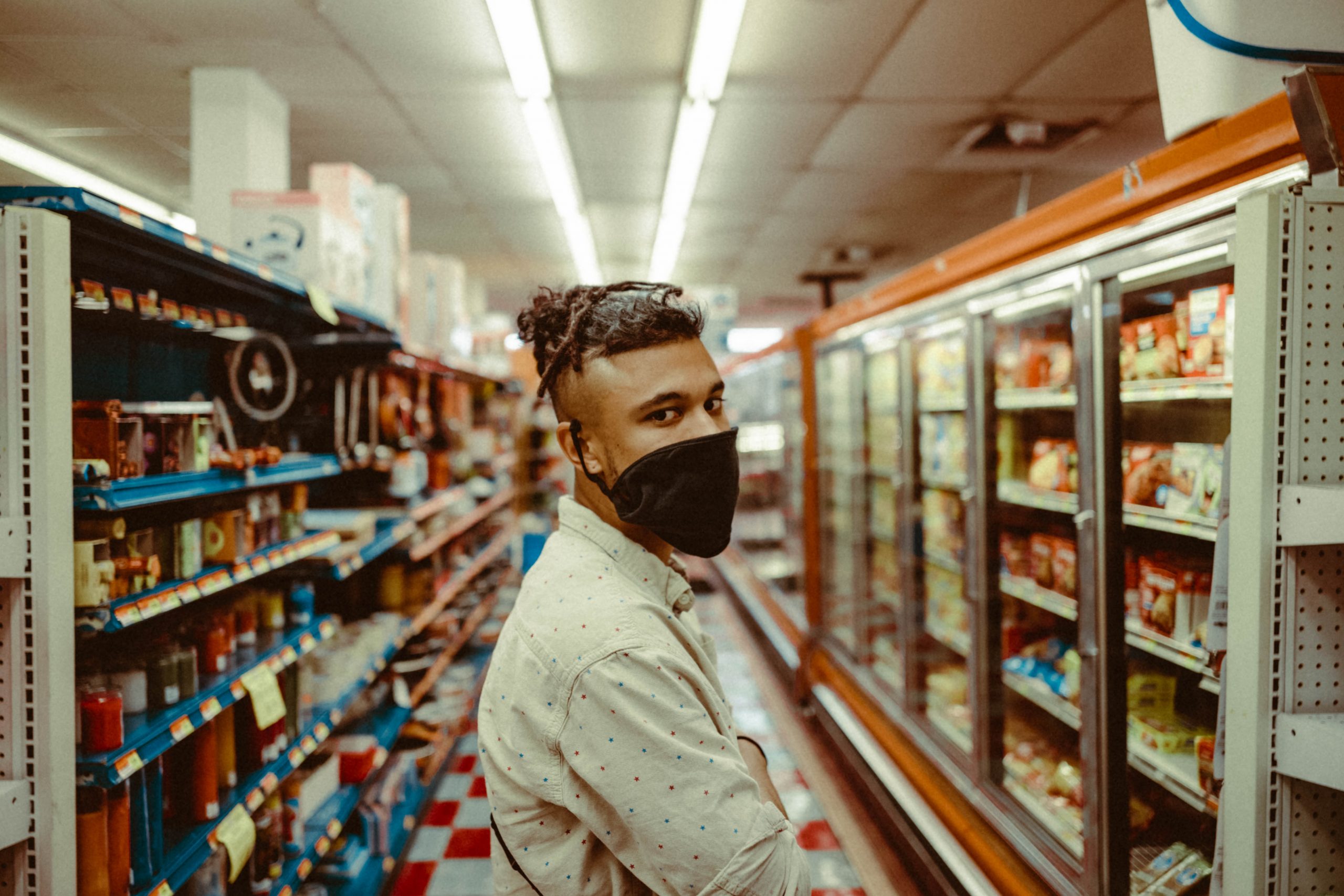 At this moment, millions of Americans are unable to feed themselves and their families. Over 54 million citizens of the richest country in the world are projected to experience the pain of food insecurity this year.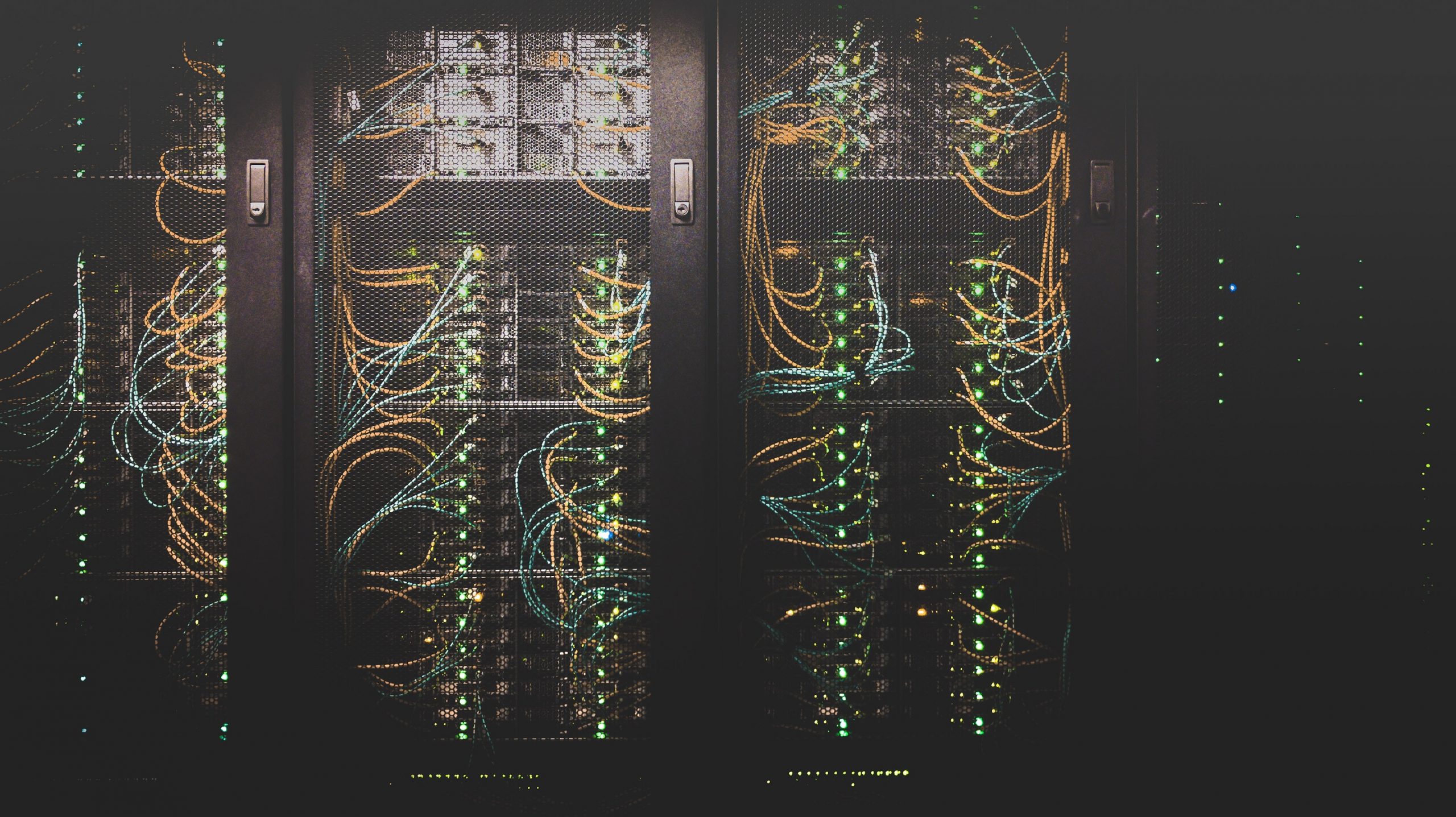 Last month, I was getting ready to convene yet another meeting by Zoom. I got a message from a wealthy New York lawyer informing me that her second home in…
---
Twitter
12 hours ago
Apparently Conservative judges are more important than the millions of Americans in need of relief. 🙄

No shock — the GOP is more effective for their donors than their constituents.
https://t.co/9xXAWlxO9y
14 hours ago
Casual reminder that study after study shows that taxing millionaires and billionaires does not chase them out of states that tax them more.