" I'm not any more altruistic than the next guy.
I'm just greedy for a different kind of country. "
Morris Pearl, Chair, Patriotic Millionaires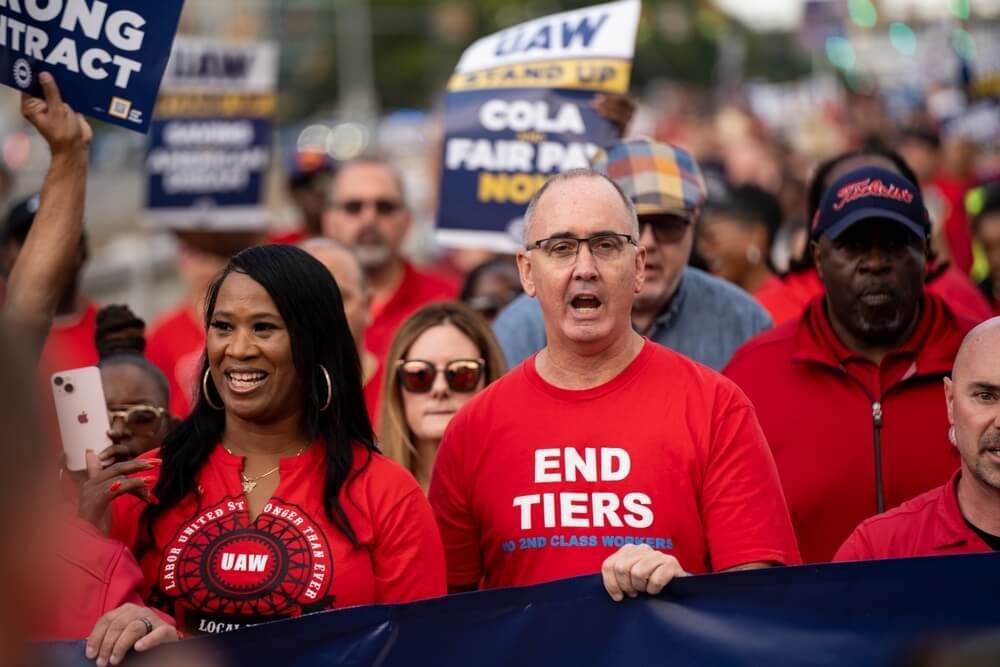 The boardroom at Amalgamated Bank is named after Sidney Hillman. As you enter through the vestibule, you'll notice an impressively large plaque with the names of the founders of Amalgamated….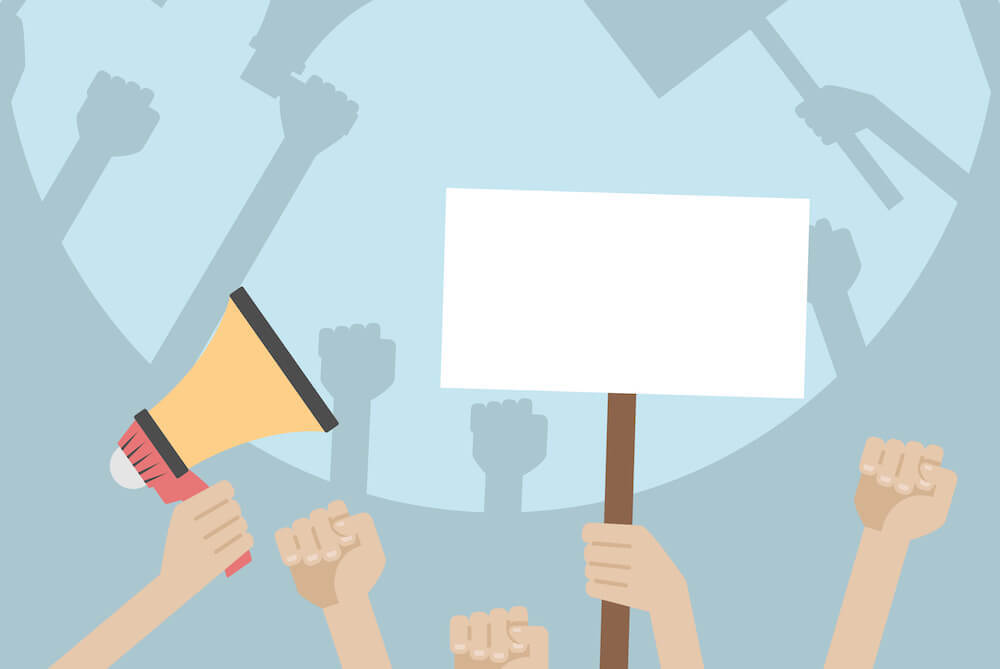 Former President Donald Trump and seven other Republican presidential hopefuls will take to the stage tonight, albeit separate ones, to make the case to the American people that they can…
---
Twitter
---
Facebook
Proud "traitors to their class," members of the Patriotic Millionaires are high-net worth Americans, business leaders, and investors who are united in their concern about the destabilizing concentration of wealth and power in America. The mission of The Patriotic Millionaires organization is to build a more stable, prosperous, and inclusive nation by promoting public policies based on the "first principles" of equal political representation, a guaranteed living wage for all working citizens, and a fair tax system: 1. All citizens should enjoy political power equal to that enjoyed by millionaires; 2. All citizens who work full time should be able to afford their basic needs; 3. Tax receipts from millionaires, billionaires and corporations should comprise a greater proportion of federal tax receipts.
Patriotic Millionaires
4 hours ago
Patriotic Millionaires
2 days ago
Patriotic Millionaires
3 days ago