" Because my country — our country — means more than my money. "
Charlie Fink, former AOL executive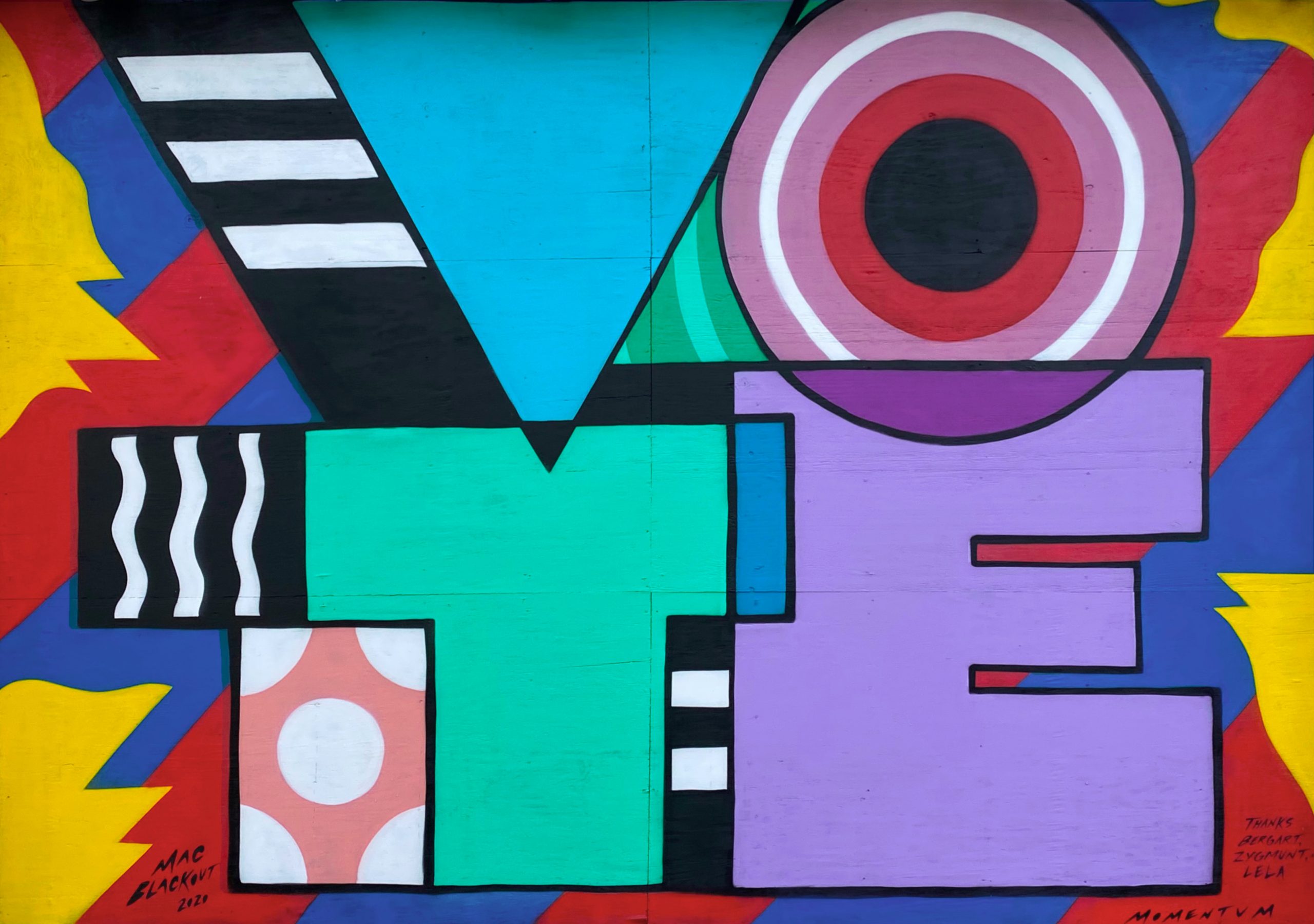 Our democracy is under attack. As of today, more than 300 different pieces of voter suppression legislation have been introduced across the country. Just last week, in Georgia, the state…
Congress just passed a long-awaited package designed to be a rescue plan for workers, families, and businesses struggling through the dual economic and public health crisis caused by the COVID-19…
---
Twitter
56 minutes ago
This is your daily reminder that the minimum wage in Arizona is $12.15, yet @SenatorSinema is working on a min. wage increase for less.

$7.25 is a starvation wage.
$11 is a starvation wage.
$15 is the compromise.
18 hours ago
Last year CA billionaire's wealth surged nearly $503 billion dollars. To curb wealth inequality we need a wealth tax in the Golden State.
Live in CA? Use this link to send a letter to @AsmAutumnBurke to urge her to schedule a hearing ASAP.

https://t.co/6sTl1PvQrL
18 hours ago
Imagine writing a bill that proposes a lower a minimum wage than what your constituents already have, in a middle of a pandemic, at the height of the worst inequality in 100 years.

We're looking at you @SenatorSinema.
---
Facebook
Patriotic Millionaires
2 hours ago